Whilst the past 12 months have been challenging for us all, our amazing family-owned business has weathered the storm. Like many of you we can't wait to return to some sort of normality and continuity, not only in a business sense, but also in our day to day lives (we all love a bit of routine!)
We continue to work to a number of safety measures that closely follow Government guidelines giving you peace of mind when visiting our stores, to be served once again by our team of knowledgeable professional staff. These include masks worn by all staff, regular cleaning of all appliances including telephones, credit card machines and keyboards, and hand sanitiser on entry. Even with the social distancing rule, we will continue to make sure your C&J retail experience is upheld with our usual professionalism, kindness and courteous approach.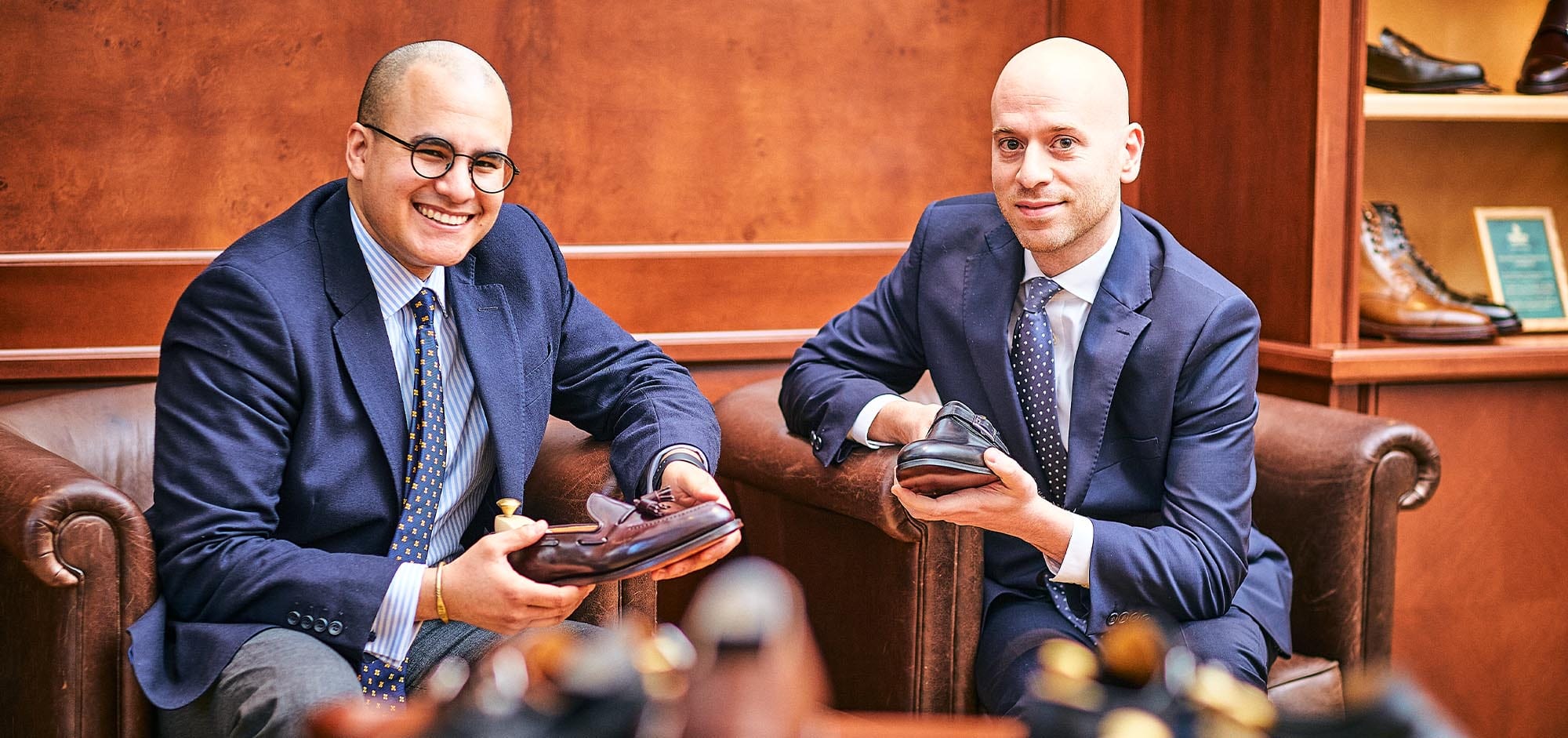 We are ready and waiting to resume our high levels of personal customer service that we are renowned for, offering over 200 ready-to-wear styles, and the option of our Special Order Service for shoes and slippers, available in all Crockett & Jones Flagship stores.
Our committed retail team are so excited for the reopening and getting back to see their equally committed customers, we have produced a short, heartfelt film sharing their thoughts and emotions after a long period away from work. We introduce to you some familiar faces…
If you have any questions or concerns, we welcome you to contact your preferred store ahead of our reopening, our staff are in store leading up to our opening to help where they can. Contact details for all of our stores can be found here.
We look forward to seeing you all again soon,
All at Crockett & Jones Retail