On the eve of our European website going transactional, we can't help but ponder why it has been so complicated to manage, maintain and expand an export led business into Europe in 2021!
We share our customers' frustrations and promise to you that we have been working hard to rectify this enforced situation as quickly as possible. Whilst we have been carefully navigating our way through a global pandemic, European export issues are something our management team and our consumers could have done without.
At Crockett & Jones, superior customer service and experience is a top priority. The new rules in regards to Duty (although not applicable in our situation), VAT, shipping documentation, Incoterms and customs charges proved to be so convoluted that we were not confident of being able to provide the customer experience that we intended to from the outset. Whilst we could have launched the EU site sooner, by removing VAT at the point of sale, the customer would then be burdened with having to pay the import VAT to the courier as well as being billed for extra admin charges which vary on a country by country basis and, from what we have ascertained, these can often exceed the VAT value. It was determined, therefore, that this option was not the correct long-term approach that our customers are deserving of.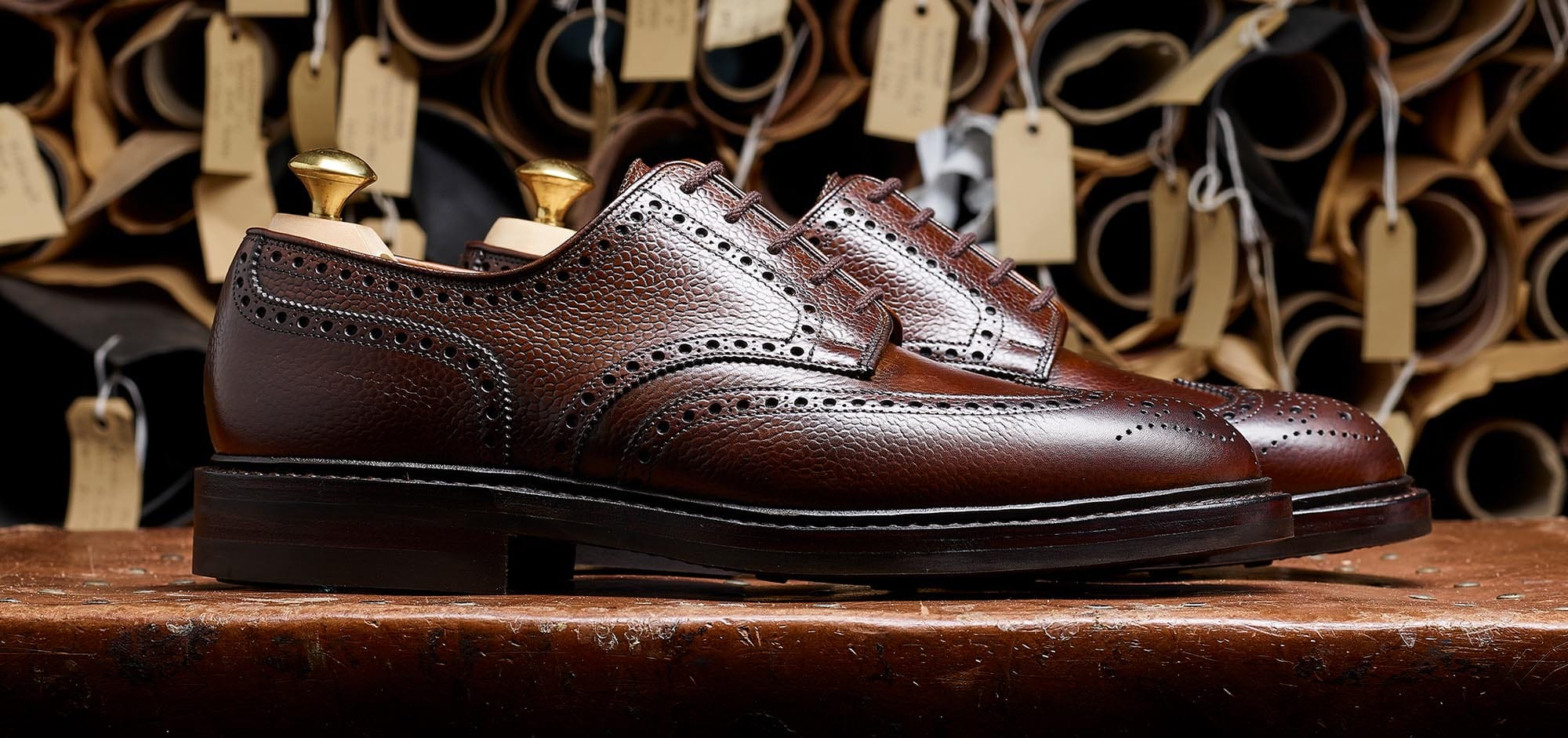 Instead, we have been pursuing the route of a 'duties and taxes paid' service. This means the customer pays the amount that can be view on our website, at checkout, and will not be responsible for any import declarations or fees. Essentially, all the onus is taken away from the customer, which means they can have far more confidence when purchasing online from Crockett & Jones. Unfortunately the downside of this approach is that, to ascertain and implement the required set-up, delays have been inevitable. From long conversations with tax specialists and couriers to completing multiple VAT registrations, there has been much to process.
The great news… We are ready to service our European customers in what we hope will be a seamless experience. It really does give us the greatest of pleasures to announce that as of Monday 24th May our European website will be transactional.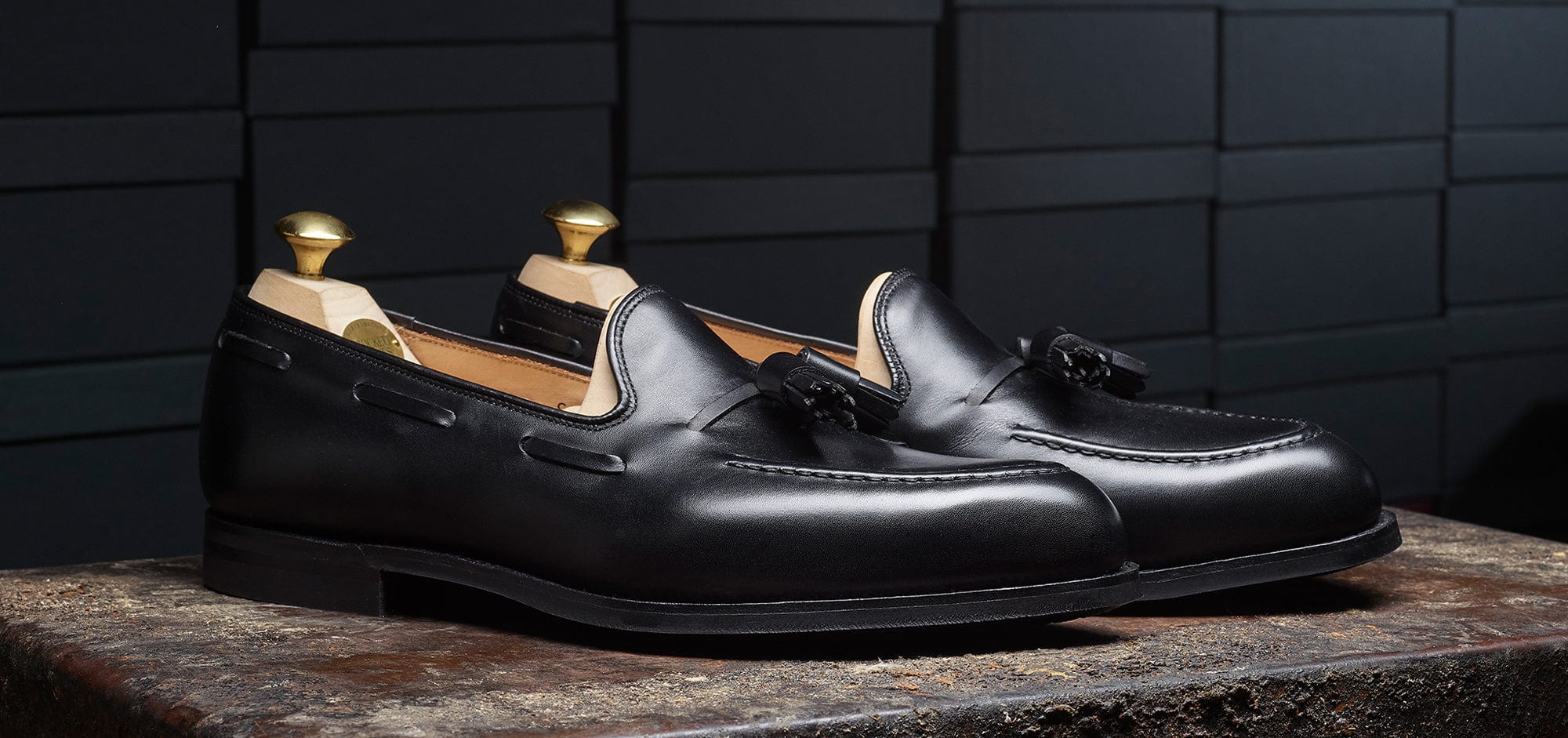 Our EU website will be shipping to the following countries: Austria, Finland, Ireland, Netherlands, Spain, Belgium, France, Italy, Norway, Sweden, Denmark, Germany, Luxembourg, Portugal and Switzerland.
Those who have registered to receive a 'back in stock' notification will be directly notified, but we would urge you to visit the website quickly to avoid disappointment. There is a considerable waiting list already!
We do apologise it has taken an extra couple of months to get our European site transactional and we appreciate the patience that has been shown by those customers who have been in touch already. If you do have any questions about delivery or returns to and from Europe, please contact our E-commerce team via the contact us page on our website.
We look forward to sending shoes to our closest neighbours!