With stores in Bangkok and Singapore, The Decorum are purveyors of the finest artisanal garments and footwear and curators of trunk shows from all corners of the world. Established in Thailand in 2017 as a space where like-minded friends could gather to learn about and appreciate the items that we grew to love over time, The Decorum Bangkok has grown over the years to become the leading specialist menswear retailer in Thailand. In April 2022, we ventured beyond Thailand, opening our second store - The Decorum Singapore in a penthouse-style showroom in Clarke Quay.
Company Name: The Decorum Bangkok and The Decorum Singapore
Established in: 2017 in Bangkok; 2022 in Singapore
How long have you been working with Crockett & Jones?
We have been the exclusive retailers in Thailand for Crockett & Jones since 2018, and we enjoy our interactions with the CJ team and family members who emphasise superiority in quality and craftsmanship above all else.
Why have you chosen to stock Crockett & Jones Shoes & Boots?
Crockett & Jones comes with a long history of shoemaking and have been innovators throughout the course of their 143 years in business. It's a brand that combines the best of both an illustrious heritage and a commitment towards keeping high quality shoemaking relevant for future generations.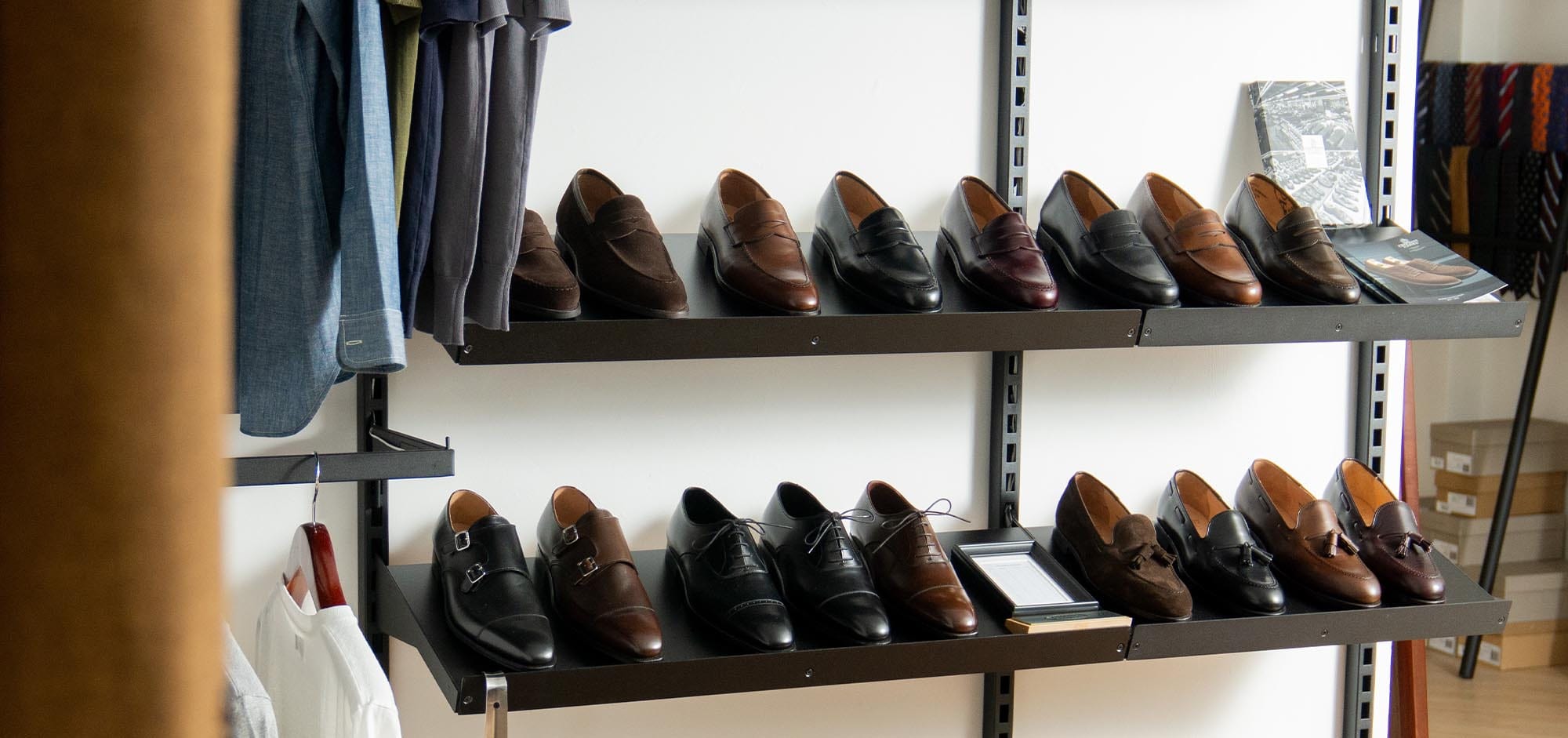 Our Bangkok store is proud to record Crockett & Jones as our top performing brand offering, and we are confident this momentum will follow suit once our new Singapore store gains more traction.
Which style(s) do you think is the most iconic from the Crockett & Jones Collection?
We love all the models offered by Crockett & Jones - but if we had to pick three favourites, it would be Audley from the Hand Grade Collection, the ultra versatile Harvard penny loafer, and Cavendish, the signature tassel loafer.
If you have any particularly fond memories of your time working with Crockett & Jones, we would love to hear and share them.
Though we have not had the opportunity to visit the Crockett & Jones headquarters in Northampton in person, we have engaged in numerous zoom calls with the management and family members, who are always generous with their time, ideas and assistance.
Vaksalagatan 14 ,75320, Uppsala, Sweden
www.thedecorumbkk.com | @thedecorumbkk and @thedecorumsg