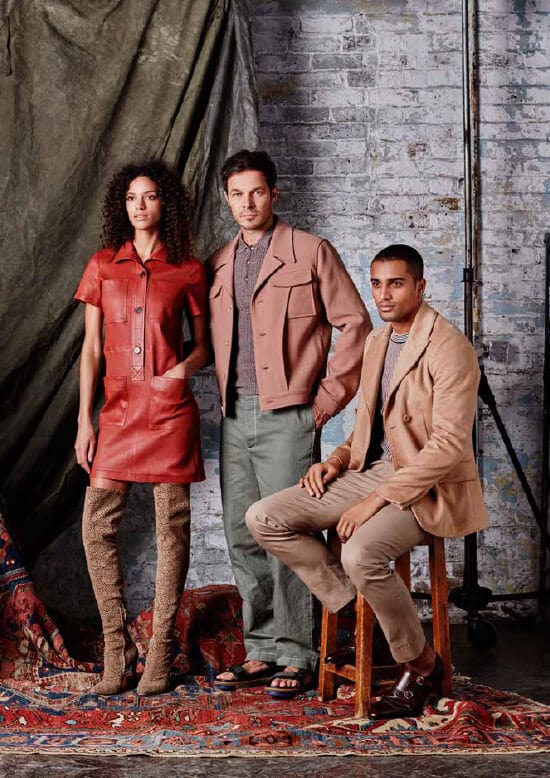 Mayfair Magazine March 2017
Mayfair Magazine March 2017, issue showcasing Crockett & Jones' classic double monk shoe, Lowndes in Dark Brown Burnished Calf as part of their 'United Tastes' feature.
Lowndes, a double buckle monk shoe with a straight toe cap. Made from the finest calf leather or suede and single leather soles for the Men's Main Collection.
* Styles may be seasonal and therefore availability can be restricted to a current season.
Get the look
Dark Brown Burnished Calf