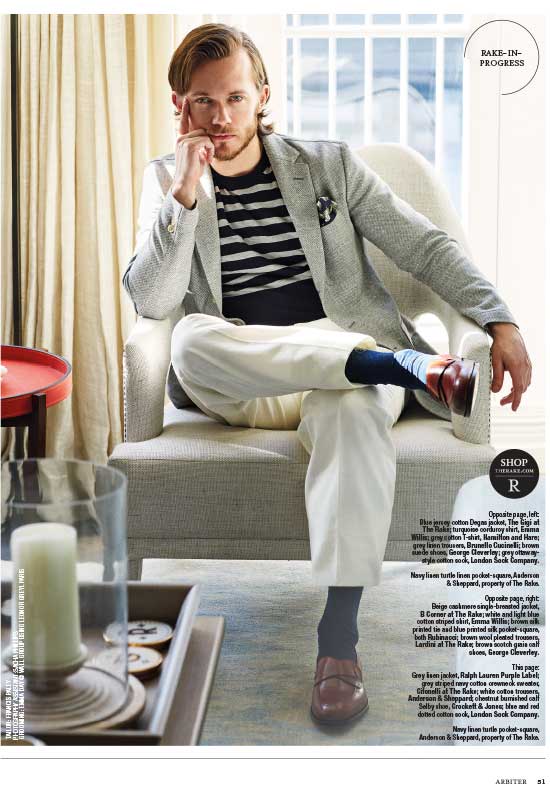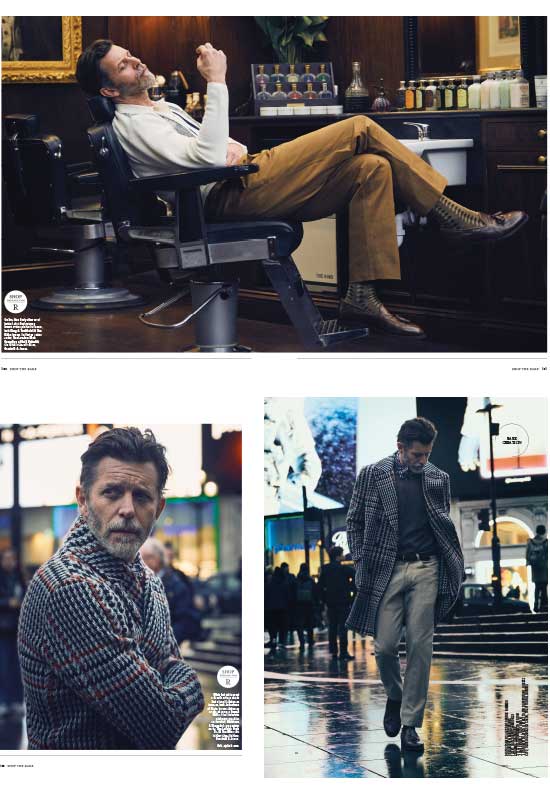 The Rake May 2020
The Rake May 2020 issue, showcasing Crockett & Jones' Selby in Chestnut Burnished Calf and Cavendish in Dark Brown Burnished Calf as part of their 'Rake-In-Progress' feature.
Selby, a 'Butterfly' loafer with roots from London bespoke makers. Later developed as a ready-to-wear style by Crockett & Jones, this is the first instance that to be offered in our retail collection. A slightly sportier version than most, with our recognisable hand-pulled up apron, Selby can be enjoyed with both smart and smart casual attire with suede and calf material variations available.
Cavendish, a classic that has firmly established itself as one of the finest tassel loafers available today. A versatile loafer style, made from the finest calf leather, suede or Cordovan on single leather soles for the Men's Main Collection.
* Styles may be seasonal and therefore availability can be restricted to a current season.