High quality materials and highly skilled staff make our shoes what they are.
OK, so when you really get under the skin of what makes a Goodyear welted shoe factory tick, there's a bit (lot) more to it than just materials and labour. What really and truly makes our shoes is the level of commitment and single mindedness that is shown by those who design, develop and produce them. But the real costs lay with materials and labour.
We want to make it clear to our customers that Crockett & Jones' pricing structure, the price our customers pay for our shoes and the cost of producing them, is unequivocally linked and handled with exacting care and attention. Handled by the man who saved this company from closure in the 1970s.
Companies around the world are operating in a time where great emphasis must be placed on the importance of 'the brand'. Reputation is crucial to the success of any product or service led business where passing comment or offering feedback can be done at anytime, anywhere.
At a time where advertising is a way of life as even our children are inflicted in the short bursts between Fireman Sam and Paw Patrol… Even us 'old school' manufacturers turned brands have to take heed of this way of doing business to survive. However, all companies have a very real choice when it comes to what drives up the retail price of their products.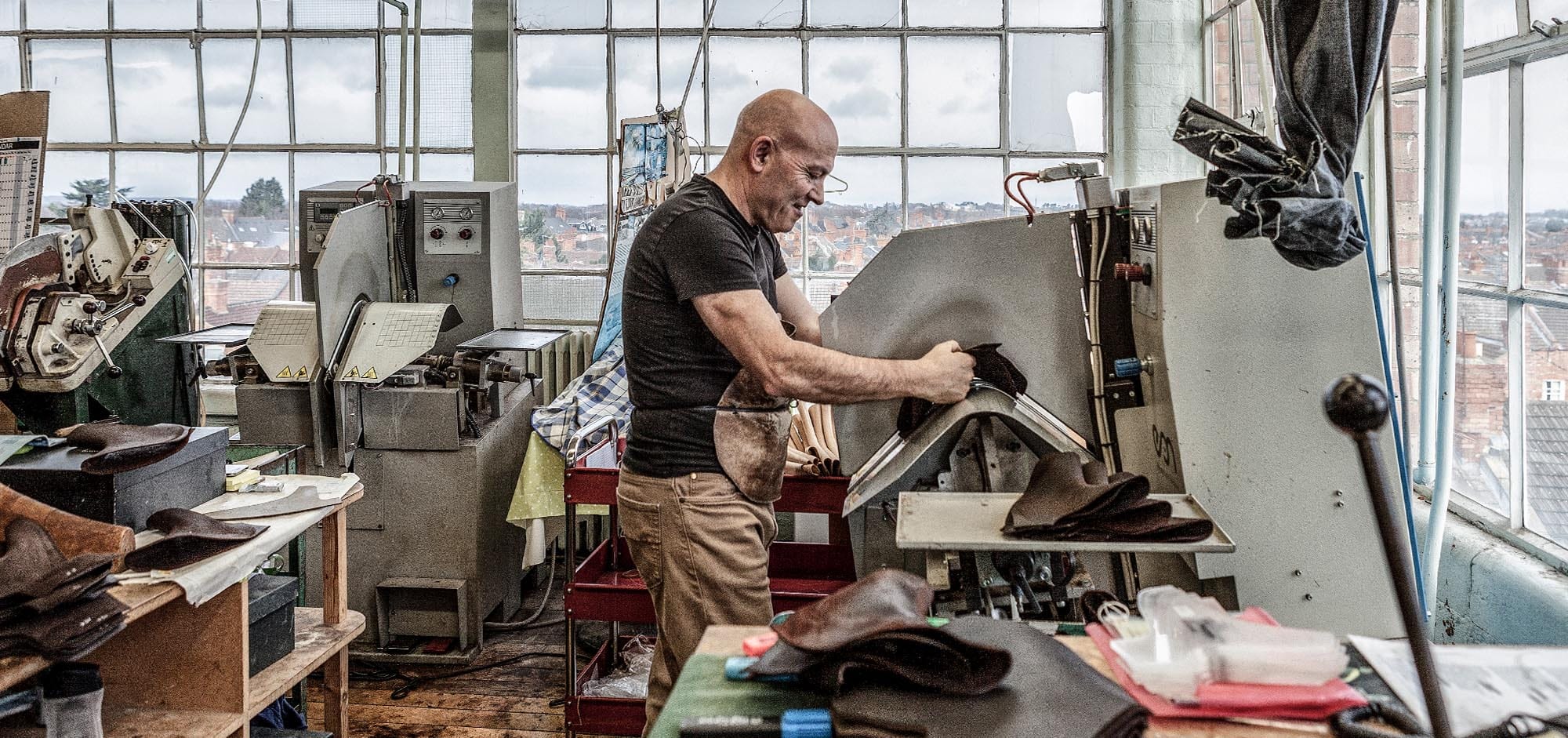 A week where retail pricing for Goodyear welted shoes has been discussed at length, we asked Jonathan Jones why, at the beginning of 2021, he had already decided to defer any price increases to later in the year and maybe even to 2022.
"Due to the interruptions and the uncertainty in business I decided to defer any decisions around price increases until I have a clearer idea of what the real costs movements are from our material suppliers. Materials make up 45% or more of our shoes, so we have to watch the cost price of leather closely. Our costs have been reduced company wide and whilst we have invested in a much needed E-commerce sales channel, we have managed to reduce our general overheads, including marketing & advertising.
It will be interesting to see what other brands and manufacturers decide to do with their pricing, but there is no doubt that some opportunistic increases are inevitable. That's not really the way I like to do business, costing our shoes accurately with steady increases year on year as the cost of materials and labour goes up, little by little.
We have to take a sanguine view because we have a huge number of wholesale customers to support, a lot of suppliers who rely on our business, 350+ staff to employ and a responsibility to supply our customers with a product that I believe represents value for money. That's the reason I get out of bed in the morning."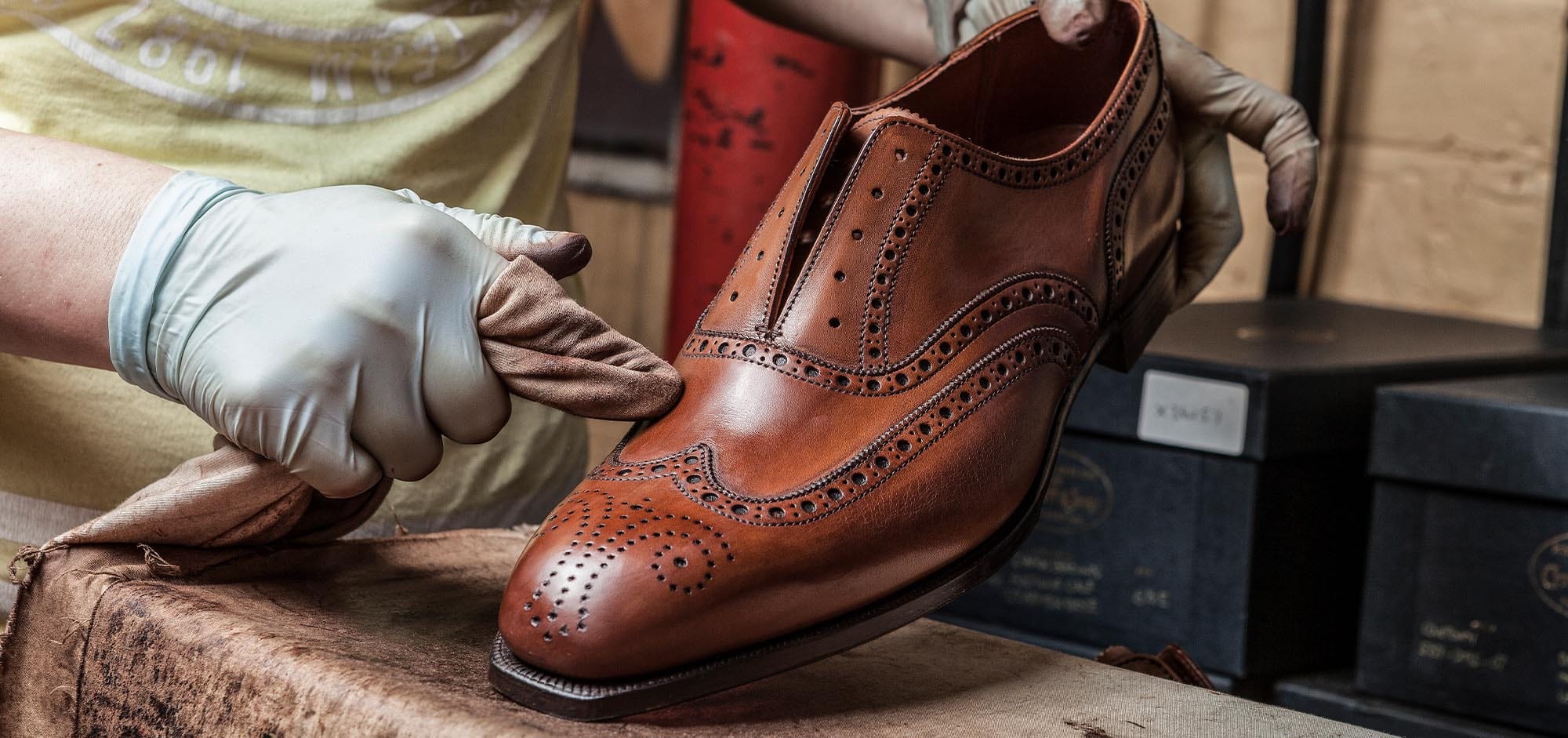 Something that is spoken about less and less (these days) is the 'cost' of branding. The spend required to gain success in world where longtermism seems to have gone out the window because… it takes too long. We never talk about the benefits of employing an 'old school' way of thinking. Old school values cannot be bought, much like respect. The foundation they create runs through Crockett & Jones, they pass through our products and services and are felt by our customers. That is the Crockett & Jones way.
We would like to say to you, our customers that when you invest in a pair of Crockett & Jones shoes, you are investing in more than just a pair of shoes. You are investing in the continuation of old school, family values. You are investing in high quality materials and highly skilled staff, they are the real costs of quality.
Crockett & Jones Head Office.