One of the joys of having an E-commerce website, after such a long time without one, is that it's given us a new reason to experiment. Specifically, it allows us to do short, limited edition runs of shoes (or boots, as the case may be) as online exclusives – firstly to see whether you like some of the ideas in our heads, but also to give our most loyal customers access to unique, specialist pieces in a way that we've never been able to do before.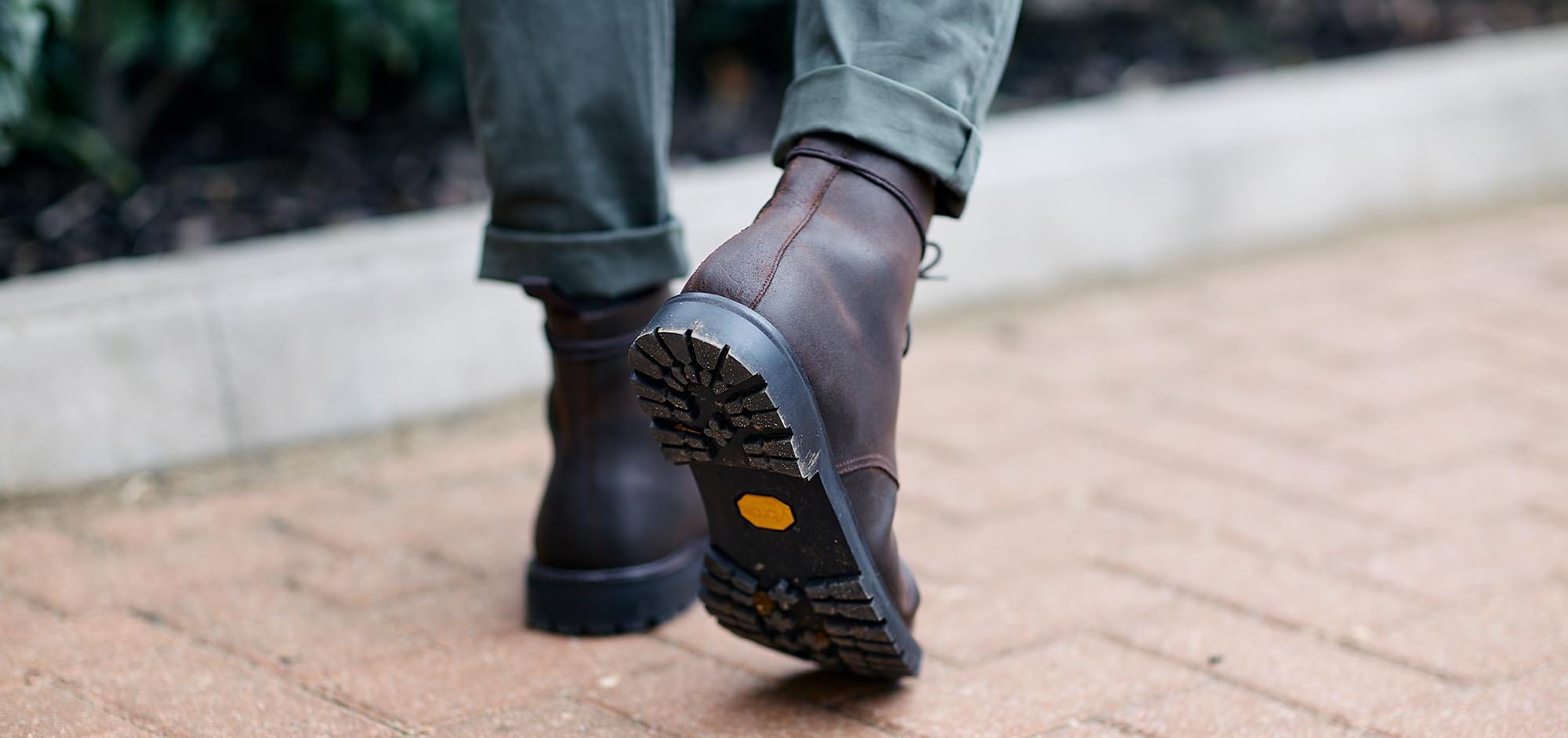 For our first such limited edition we could think of no better model than our market leading derby boot, Coniston, in a Crockett & Jones signature material – Dark Brown Rough-Out Suede. It's a boot that regular customers will doubtless already know and love, famed for its timeless English looks and rugged appeal. Traditionally, we offer this boot on Dainite soles, but to improve upon the classic we thought we'd go one better.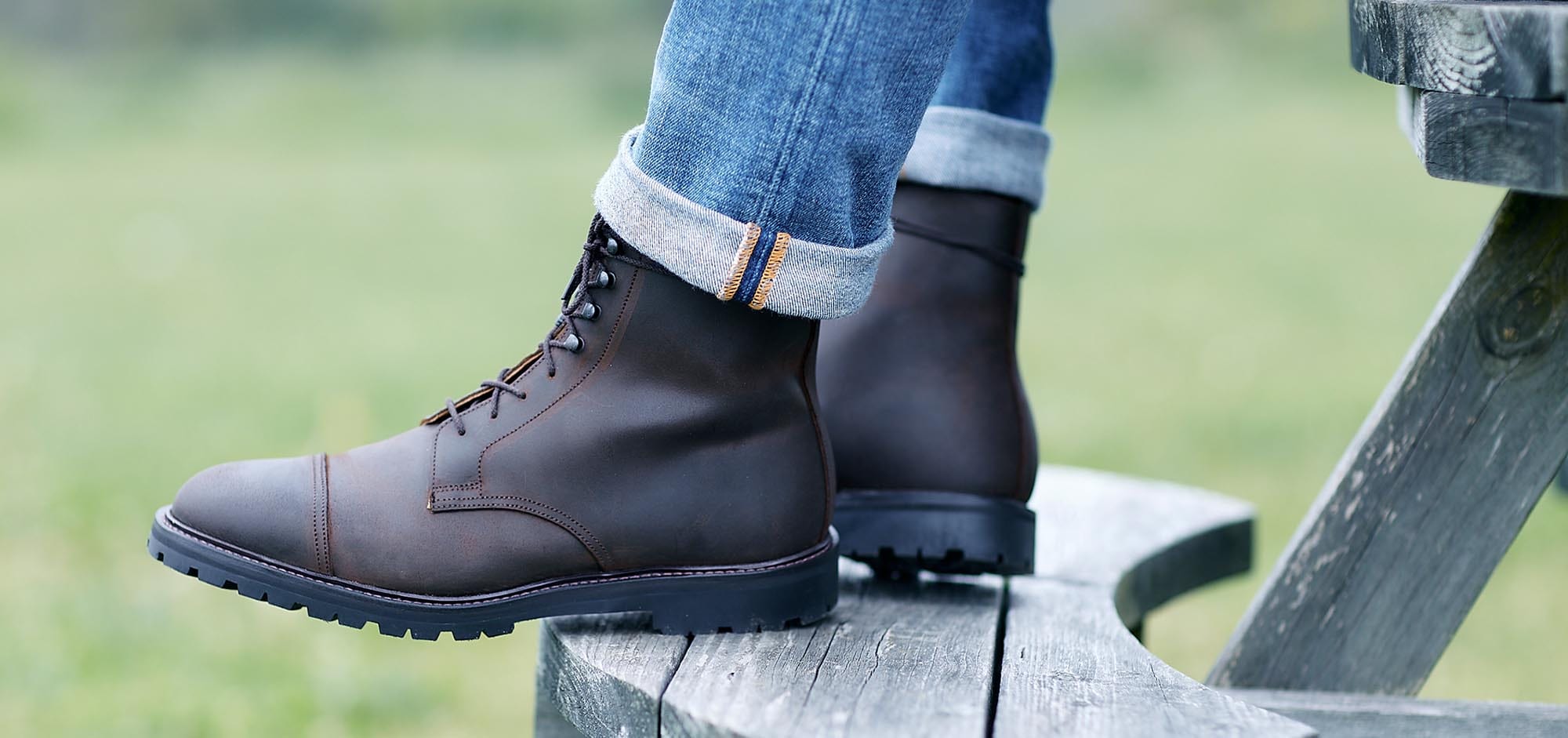 We've set 'ol reliable' on our favourite Vibram cleated rubber soles, which lend Coniston a whole new attitude. Whether you're pounding city pavements or striding through the countryside, the addition of such chunky soles lend one of our most popular boots a contemporary, urban edge – perfect for 2021.
With only 36 pairs are available, so if you like what you see, you'd best hot-foot it.